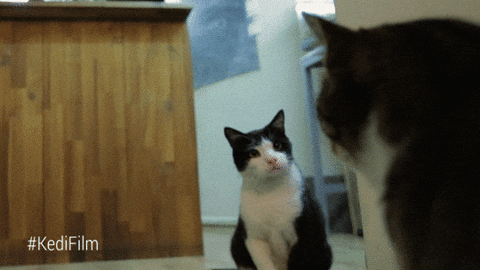 1. When you pass out on a friends shag rug that is still
shedding
and wake up the next day covered in fuzz from the rug.
2. When you wake up and you are covered in fuzz to create the appearance you got
gang banged
by some
teletubbies
all night.
Batman: Whoa, I dont remember much after that 7th
irish car bomb
... I think I passed out on this rug.
Cornbread
: Dude, you got pretty
fuzzed up
.
Batman: Word?
Cornbread: Word.
by
-hi-
December 06, 2009
buy the domain for your recipe site
Trending RN - January 18, 2019