2 definition by youwillbemybae
an African-american man who was killed by a disgusting police officer, due to police brutality.
say his name, George Floyd!! justice for floyd!! black lives matter!!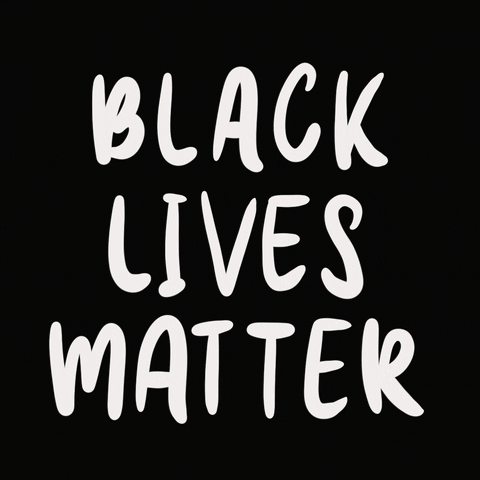 when your for you page is full of shirtless teenage boys, dancing, povs and mainly the hype house(in other words fucking boring). it has nothing to do with your sexuality.
person 1: so what's on your for you page?
person 2: it's just charli.
person 1: ohh so you're on straight tiktok!