3 definition by girlwhohatesliving
The Mile is the most feared P.E. course for all grades through all schools. The Mile i usually where the coach has all of the students line up and run a mile and the students usually are put in a death or death running situation because facing the gym teacher will get you killed but running the mile will kill you more slowly and painfully then a million beatings to the spleen! Good luck running the mile!
P.E teacher: alright everyone! we are going to run The Mile today!

that one kid: im feeling really sick now, and my head is about to explode, i think i need to go home right this second!

P.E teacher: nope jimmy, you have to run the mile like everyone else.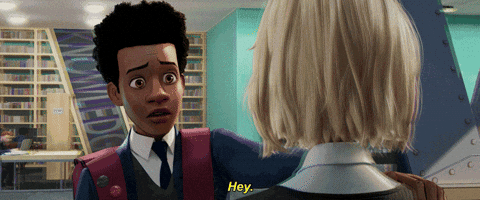 Abbreviation for "A bad child's dad eats freaking gummy horses inside of jack's kitchen lying more nastily over plates of quietly presenting residents of sappy towns ukuleles viciously whining of a xenas nappy zebra.".
girl: a.b.c.d.e.f.g.h.i.j.k.l.m.n.o.p.q.r.s.t.u.v.w.x.y.z.

another girl: omg I'm that xena.

girl:what does a.b.c.d.e.f.g.h.i.j.k.l.m.n.o.p.q.r.s.t.u.v.w.x.y.z even mean?

another girl: A bad child's dad eats freaking gummy horses inside of jack's kitchen lying more nastily over plates of quietly presenting residents of sappy towns ukuleles viciously whining of a xenas nappy zebra
im tired of living but scared of dieing
boy : i.t.o.l.b.s.o.d
girl: me too