2 definition by Taylor swift biggest fan
And when i felt like i was an old cardigan, you put me on and said i was your favorite
Cardigan is a song my taylor swift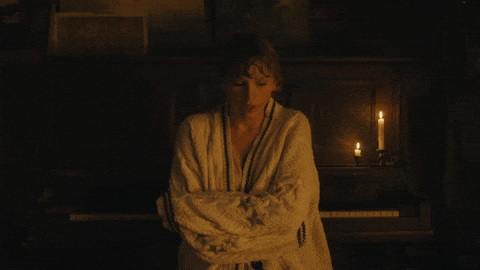 Dirty kanye sucks i hate him my friends said this

Ally 👁👄👁: DIRTY KANYE FUCKING SUCKS I FUCKING HATE KANYE WEST, HES A BITCH HE CANCELED TAYLOR ALISON SWIFT FOR NO FUCKING REASON AT ALL

August: he TRIED to cancel her because she was defending her own dignity dirty Kanye is a male rapper who discredited Taylor Swift for her own success claiming that he made her famous

Appleisha: Dirty Kanye : annoying trash who is hated by most and creates a feud with a 20 year old talented singer named Taylor Alison Swift (now 30)
He is a fucking rat, and has a very annoying rat of a wife, soon to be ex wife named Kim Kardashian who is very dumb to put it nicely. A dirty Kanye also thinks he made someone famous when clearly he isn't really famous himself. A dirty Kanye will also stab you in the back twice when you give him a chance. He is nothing but annoying and useless and should get a life. So a dirty Kanye is basically Kanye West known to most people as Kim Kardashians husband or not known to people at all.
Fucking dirty kanye