2 definition by ChildHandler
To be lazy is to look at this definition.
Why look up the definition of lazy. Just look in the mirror.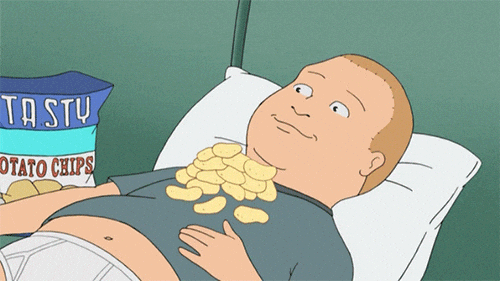 A viscous family game where the board is usually picked up by someone and used to whack someone's head.
Cop1: What's the problem?
Cop2: It appears this family played monopoly.
Cop1: How many died?
Cop2: 3 children and 1 adult.