when someone or something
try's
to take advantage of you, usually resulting in financial gain for the "sweet-dogging" individual.
A word derived from a
crotchety old man
named Bob, who acts like a
country hick
but is actually from the north and in no way affiliated with the south. He hasn't even ever lived in the south.
That
car salesman
was sweet-doggin me for that car. Little did he know, I'm a master sweet-dogger.
That guy from
the mystery
meat van was shocked to know how much knowledge I have of meat. You can
bet your bottom dollar
that I sweet-dogged him for a good deal!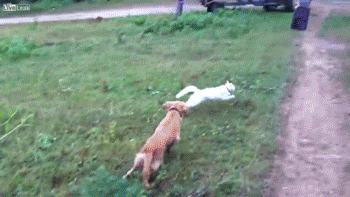 buy the domain for your diy site
Trending RN - August 17, 2018