What the fuck, man. I was banned from r/india for
calling out
mods
. Not sure which one. Probably rahulthewall, shitty
low life
scum.
Biased
sub-reddit for India on
Reddit
, overtaken by corrupt
mods
who ban anyone who do not align with their Political views.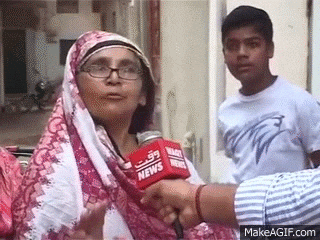 A
subreddit
for formerly Indian but currently mostly pro congress and anti
Modi
circlejerk. It is heavily curated both in terms of content and users with
congress party
mouthpiece National Herald and pro congress publication Print being the origin for most posts. Users who disagree with the views of these publications are promptly banned and there are often bait posts accusing Indian government, army or other organizations with falsehood and asking right wind members to defend it. Those pointing out the falsehoods are immediately banned.
"Hey dude I found this
subreddit
about India called /r/india"
"You are a bit late, I
found it
yesterday and got
banned
today. Let us see how many days you have got."
"But I hate India and Indian organizations"
"In that case you would fit right in."
A
majorly
infamous
subreddit
on reddit.com, mostly known for its bias and moderator right abuse. If your way of thinking doesnt align with the moderators, you are banned, and hence they have created an
echo chamber
.