A man whom is so full of himself due to insecurity, that he dates women just to criticize them.
Ego maniac
(which isn't warranted). Sex is terrible and vanilla. Has a great family which makes
you wonder why
he is such a
odd fellow
. Will likely date someone similar to Gretchen from Recess the Cartoon.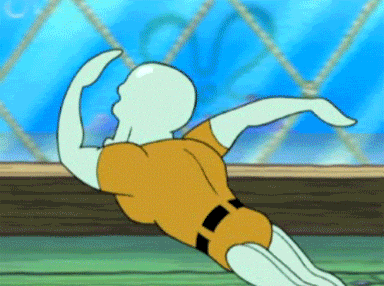 buy the domain for your art vlog