Violinist
who directs the violin section of an orchestra and plays solos in the absence of a
soloist
. Known for having the best skills and loudest violin. Must be arrogant with a large ego, otherwise will feel threatened by other members of violin section.
A female is known as a
concertmistress
The principal member of the first violin section; generally the most skilled violinist in any given orchestra. While technically only in charge of the first violin section, they often make
executive decisions
in regard to bowings and dynamics for the entire orchestra. Other principals are occasionally consulted in such situations, though this is not always the case.
A great source of insecurity for all concertmasters is the fact that they just weren't good enough to make it as a
soloist
. They use their oversized egos to compensate for the fact that they're really just failures inside, always looking up at what could have been if they did more than act like robots.
While the term 'concertmaster' is generally seen as gender-neutral, the term
concertmistress
is occasionally used.
Principal second violin: Hey, I heard they filled the
concertmaster's
spot with someone other than you. What do you know about this guy?
Assistant principal
first violin
(second chair): I heard from a colleague at Eastman that he hates his life because he went to Juilliard thinking he was actually going to come out a soloist. Instead, he ended up here, haha!
Principal second violin: No shocker there, but that means he's probably an arrogant, butthurt prima donna who's going to totally suck as a
stand partner
. I'm so sorry for you!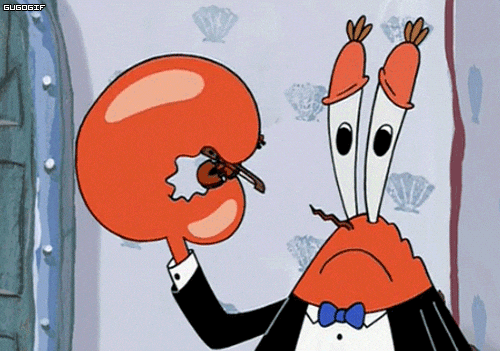 buy the domain for your recipe site
Trending RN - August 21, 2018