The best person to know. Always drama center . If you date her you will not regret it!!!
Queen B
. Beautiful. Laughter
brown eyes
. Kind but can be bitchy.
Best girl
in the whole world.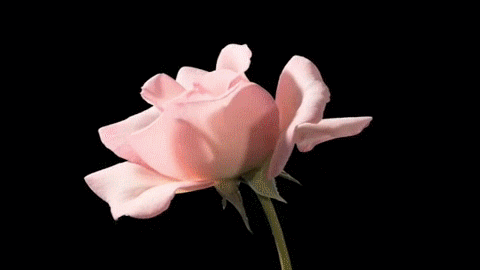 She's
legit
the best girl in the world. She's funny and kind and NO ONE can top her personality. She has pretty
brown eyes
and is so fucking pretty. You'll probably never find a girl like her but if you do, make sure to keep her because she's unique. She can be bitchy at times but once you get to know her she can be the funniest girl in the world. You'll want to have her around all the time. She may be pissed of half the time because many things piss her off. But is short, Brianny is
the best person
in the muthafuxking world.
Trending RN - April 25, 2019