Slippers
(singular baffie or
baffy
)
Scottish word for
slippers
, thought to derive from 'bachle' meaning to shuffle.
Fred: That bitch used a
baffy
on my ford when I told her the health department had to close her legs.
Jimmy: Dude I told you that jezabelle was crazy
Fred: She's hostile and full of
longanimity
Jimmy: Wtf is that?
Fred: Patiently suffering while plotting revenge
Jimmy: sounds like somthing
Tricky d
would do lol
"Let's go for a
baffy
little dinner on the canal. Jean-Claude will pick me up in the Sikorsky at 8."
"She's a baffy little bitch who hasn't taken public transportation since the early 2000's."
"We went for a baffy
pheasant
hunt with the
Sheikh
."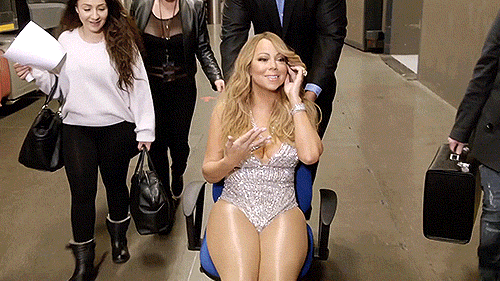 buy the domain for your cat blog
Trending RN - November 14, 2018