an extreme individual psychologically challenged with obsessive compulsive fantasies involving
dwayne
the rock johnson a 44 gallon drum of baby oil and a naked bear hugging competition
addicted to various substances including
crack
, blow,
alcohol
and vast quantities of baby oil used as a hallucinogenic substance, sometimes creating a market shortage driving up share prices at johnson&johnson.
that alkaddict was so slippery the rock couldnt grasp him and he flopped
around
like a
mullet
out of water !
who bought all the baby
oil
? must of been an alkaddict !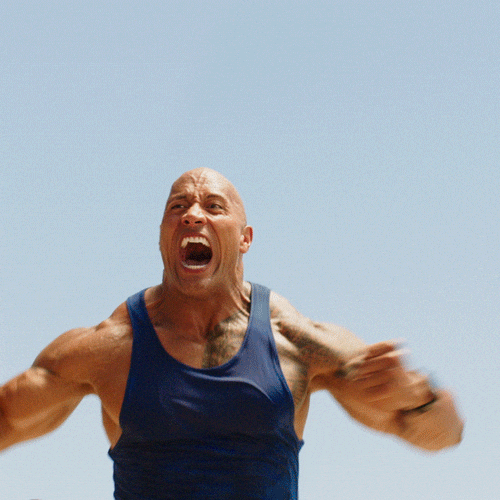 buy the domain for your travel blog
Trending RN - March 23, 2018