When one watches one video on YouTube then the viewer sees something that catches their eye in the "Related" section
on the side
and watches this video then finds another interesting video on "Related" and watches and so on. This process can last for hours, leading
the view
to videos completely unrelated to the original video they watched, this is very important to
discovery
of small videos. It is sometimes very hard to stop once you've started.
A verb meaning: to waste ones life
away on
a
pointless
website, usually lasting several hours
per
day.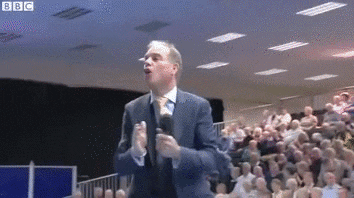 The process in which a person spends a large
length
of time watching
clips
on you-tube. Usually, this is time that should be spending doing
other things
like homework.
Trending RN - November 17, 2018