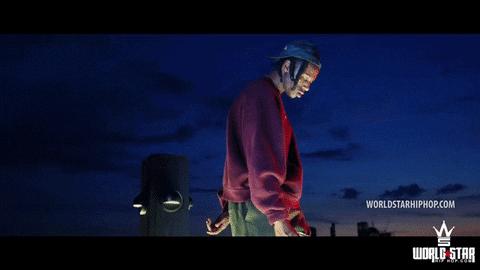 buy the domain for your recipe vlog
A crappy hip hop themed video blog that started in 2005 and is still continuing to this day for some reason. It is most infamous for its videos of terrible street fights, overuse of
godawful
internet memes
, garbage
rap music
and other videos depicting various other acts of violence.
WorldStarHipHop is one of the many things making the black community look worse than ever. I'm not joking when I say that I saw a video
on there
of a kid with a real life gun looking all hardcore. Is
that what
we wanna allow? Do we want our kids to grow up as something worse than
this generation
? Kids shouldn't even be on the internet in the first place so parents really should stop being so lazy and actually watch what their kids are doing online.
Trending RN - July 21, 2019