Person: Hey man, you should
sober up
.
Other person:
Nah
,
I'm good
. At least I don't drink like Nutley Kids.
Kids in
Nutley
from 7th grade to 12th grade. They never go to Burger King to eat food, fascinated by the the
tain
tracks, obsession with
teepeeing
people in October, 50% skaters and 50% hypebeasts.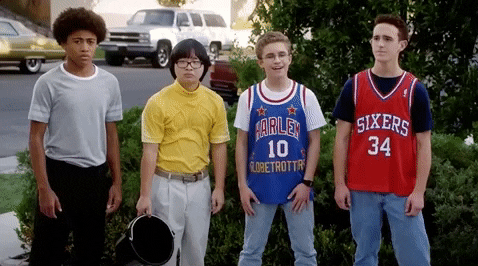 buy the domain for your art blog