She is not just a woman, she's a LADY, a legacy devised by her former
escapades
. She is what every mother wishes her daughter will grow up to be, she is the
resilience
we lack, the beauty we
covet
and the
magnanimity
we desiderate. She is eccentric, quirky, blunt and broken. Sometimes her days are dark and her nights
interminable
. She
stumbles
over her insecurities like they are potholes on an extensive road with no intelligible road signs. She loves hard, with all that she is. She is worth loving.
She understands that until one is broken, they do not know what they are made of. She understands how 'wasted time cannot be recycled'. She understands that her ego is not her amigo. She understands how the weakest eat lies when their hearts are hungry. She understands that the worst distance between two people is misunderstanding. She doesn't need to be saved, she needs to be found and appreciated for who she is. She has endured, she has been broken, she has known hardship and she has lost herself. Yet here she stands,
moving forward
and growing stronger each day. She could never forget the harsh lessons in life; they made her stronger.
You are so used to your features, you can't comprehend how beautiful you look to a stranger. Your flaws are indefectible for the heart destined to love you. If it was meant for you, you won't have to beg for it; You will never have to sacrifice your dignity for your destiny.
Guide yourself, no one else knows what your soul needs.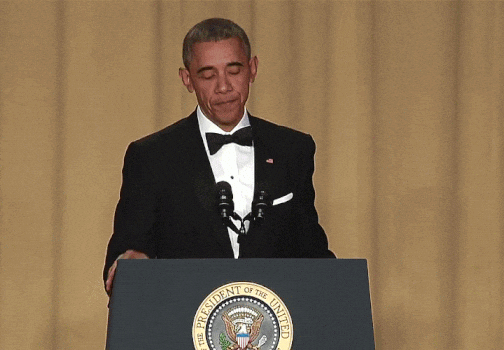 buy the domain for your foodie blog
Trending RN - October 19, 2018