To
betray
another to their face.
To
call out
another on
a failure
or a mistake, generally in front of a group, to avoid having blame for their inadequacies being placed on you.
At the meeting, everyone was behaving like not
filing
the documents in time was
my fault
, so I had to
frontstab
John by asking him why he didn't complete them in time for me to file them
What I don't like about Washington is people do not let you know how they feel. They're very nice to your face and then they take a
shiv
or a machete and they stab it in your back. I don't like it. I'm a
Wall Street guy
and I'm more of a
frontstabbing
person.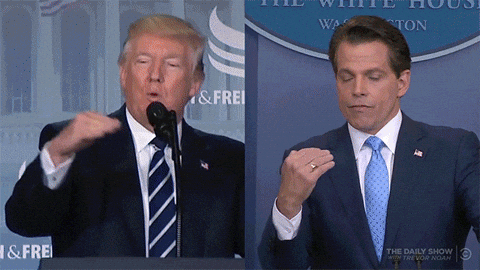 buy the domain for your art vlog
Trending RN - October 23, 2018