Famous rock songs from
the 80s
/90s that have been over played to death. Often causing
men over
50 to play an imaginary guitar.
Usually the very last song played at the end of the night in clubs leading to 17 year old's raising their hands in the air and professing it to be
the best song ever
made.
Jon: Turn off that rap music and put some
Chesney
Hawkes
on, this is an absolute classic.
Nathan: Not more Cringe Rock, we have already listened to
Sweet Child O' Mine
3 times!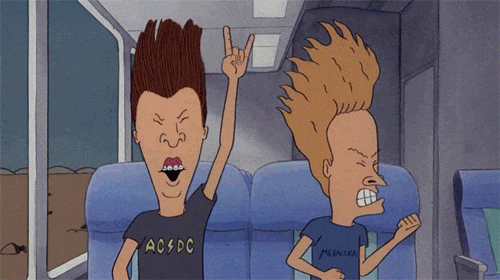 buy the domain for your cat blog