2 definition by BroadwayPoptart
The best year for pretty much everyone.
Good things always happen after bad things and as we all know the year before 2021 kinda sucks, so that automatically means 2021 is going to be amazing.
More proof? 21 is my favorite number.
Predictions: -We're going to find out something we've been wanting to know for a long time about life and existence.

-People feel overall happier
-Students start working harder
-A new kind of drink is invented that will skyrocket in fame
-Teen depression drops

-Global warming starts going down
Stacey: Bruh remember 2020
Alex: Ewwwwww I hated that year! I remember just WAITING for new years.
Stacey: Yeah, at least 2021 was amazing!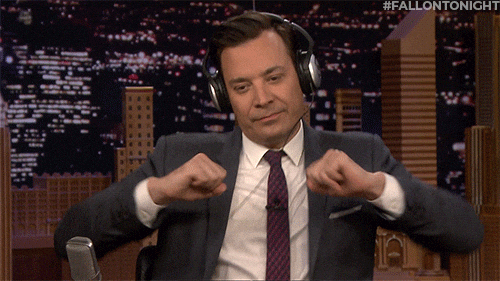 Pan pals are friends/best friends who are pals and consider themselves both pansexual/panromantic. This also works for more than two friends, for example a group of pansexual/panromantic friends.
1:
Alice: Hey btw I thought I'd tell you this since we're pretty close and I trust you, I'm pansexual.
Chloe: Woah, same! I guess that makes us pan pals!

2:
Nick: Anyone here pan like me?
Gracie: Yeah, I am.

Josh: Same me too, panromantic.
Anne: Wait I am too...

Nick: Guess we're all pan pals then.