You send out a series of controversial tweets that anger, frustrate and offend so many people that the damage done resembles a tornado. tweetstorm, Twitter, likes, retweet, social media, follow, unfollow, quote tweet, block, President Trump, Trumpspeak,
Trumpnesia
, Trump bump,
Trumpestuous
, Trump armor, Trump army, Trumper,
Trump media
, Sharknado
Trump must have been
restless
last night, he has been tweeting non-stop since 3am.
Trump's
tweetnado has shocked DC and the establishment media, they have been
freaking out
all morning.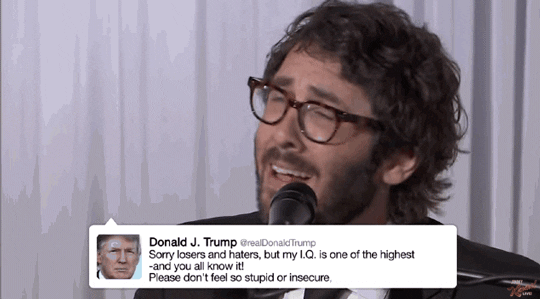 buy the domain for your diy blog