Beautiful pretty and hot,
shy and quite but will open up to you if you get to know her.
Life of the party
.
Treat her right
or you will loose her.
Beautiful laugh and smile. Always on everyone mind.
Told she should be a model very smart and sweet.
Damn ... Look at Shazal...
AWW F***
shazal's
got a man now, I lost my chance
Yeah.. that's her that's Shazal... I am taking a chance.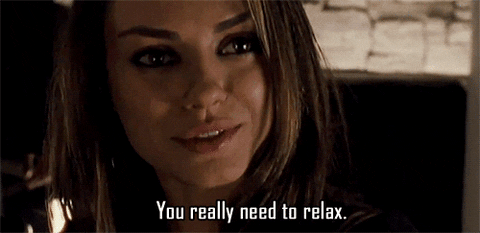 Trending RN - March 24, 2019