Twilight Sparkle
: Oh, I am excited. But, to be honest, I'm a little nervous, too.
Pinkie Pie
: You're 'nervicited'! It's like you wanna jump up and down and yell "
YAY ME
!!" But you also wanna curl up in a teeny-tiny ball and hide at the same time! We've all been there!
Fluttershy: I'm there almost every day.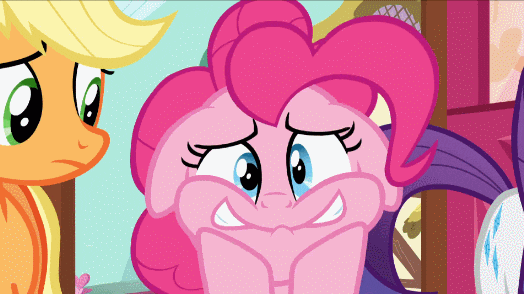 buy the domain for your cat vlog