The succer of the lower arm; their armpit.
Usually
the hair of the pit is used as floss to get some
food
out of your teeth. Usually this
will
be done after a meal, or during sexy times.
"
Hey
, I'm an armpitsuccer, I got a piece of
chicken
in my teeth mind if I
succ
ur pit?"
"Oh yeah baby, tonight you're my armpitsuccer"
"Careful of Jenny, she's a real armpitsuccer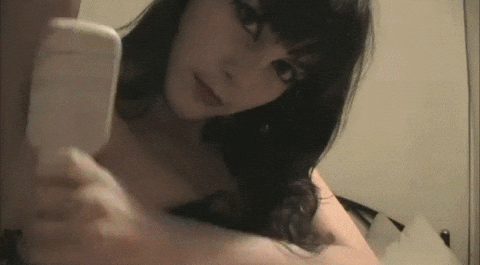 buy the domain for your travel blog
Trending RN - March 22, 2018