Wanglican is short for "wannabe-Anglican"
Presbyterians
. Most modern Presbyterians,
play fast and loose
with the Confessional "Regulative Principal of Worship" or
RPW
. They have been adopting a more "Normative Principle of Worship" or NPW which is held by Anglicans. This is producing very "Anglican-like" services throughout many Presbyterian churches, hence the term "Wanglican".
Responsive
reading's
are way too
wanglican
for me TBH bruh.
(Responsive reading's are not in keeping with the
RPW
, so that practice would be more wanglican than Presbyterian)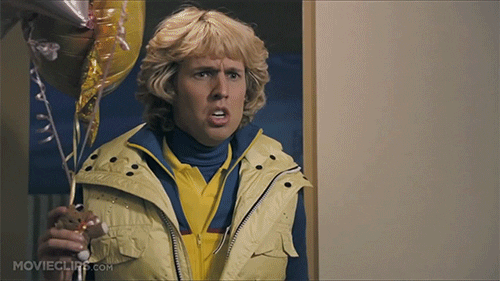 buy the domain for your travel vlog
Trending RN - May 23, 2019