The act of resuscitating a person who has gone into respiratory arrest from a
heroin
or heroin/fentanyl overdose with naloxone. heroin, fentanyl,
percocet
,
oxycontin
, narcotics, overdose, addiction, addict, drug abuse, drug cartel
On my way to
work
, I witnessed an EMT waking the dead. There was a guy lying in the street with a syringe in his arm and after the he
got
a
shot
of naloxone, he started breathing and regained consciousness. It was supernatural!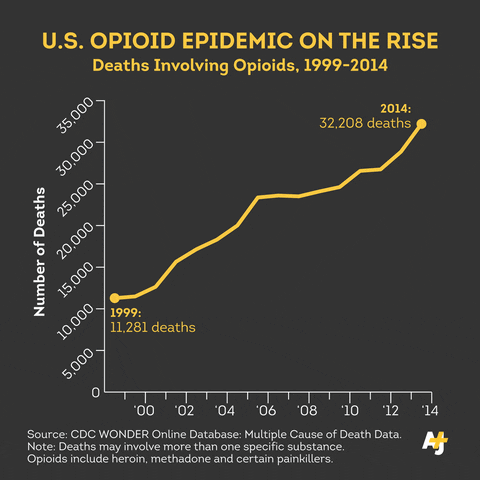 buy the domain for your art vlog