Ruwa is most likely the funniest person in your
friend group
. She is one of the sweetest and kindest people you will ever were . She would even laugh at your horrible jokes just to make you feel better. She is really hot, she attracts all kind of people with her lovely body (
if you know what I mean
😏) boys, girls, old, young . She is most likely to have blue eyes that everyone would be jealous of. She is most likely to have plenty of friends and she is really easy to fall in love with friends or more If you have a Ruwa in
tour life
don't let her go because she is one of a kind a she will always be there for you no matter what.
Usually really tough and gets I to fights.
Overprotective
over her
siblings
and friends. Doesn't look friendly because of her
rbf
but is actually really friendly and fun. One of the funniest people you'll ever meet.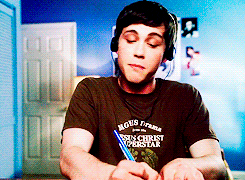 buy the domain for your art vlog
Trending RN - June 26, 2019