A museum founded on April 20, 1983 by Atlantic Records chairman and founder, Ahmet Ertegun as the Rock & Roll Hall of Fame Foundation. Also founded by Rolling Stone founder/publisher,
Jann
S.
Wenner
, Sire Records co-founder and Warner Bros Records Vice President, Seymour Stein,
music critic
and Bruce Springsteen's manager, Jon
Landau
, music lawyer, Allen Grubman,
Blue Thumb
Records founder and former Elektra Records chairman, Bob Krasnow, lawyer, Suzan Evans and Atlantic Records executive, Noreen Woods. On September 2, 1995, the museum opened its' doors on the shores of Lake Erie, in a pyramid-shaped building overseen and designed by world-renowned architect, I.M. Pei.
Since 1986, the Rock Hall hosts an induction ceremony every spring, inducting 5-7 artists of various genres. The 1st ever Rock Hall inductee is Chuck Berry. Over a decade ago, 10-15 artists were inducted before lowering the number between 5-7. The ceremony switches each year between Cleveland and New York City, on a few separate occasions, the ceremony has also been held in Los Angeles.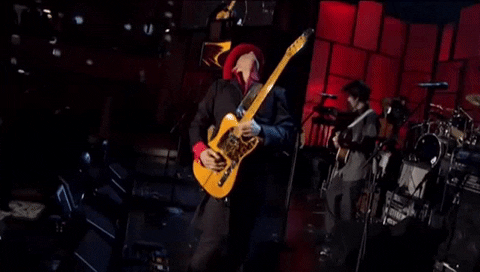 buy the domain for your foodie site