Very friendly,sensual people who will be your best friend in bed and get easily pissed off if you rub them the wrong way. Very stubborn ,
Agressive
. Loves being in long relationships. Likes to give a
good fight
for what they want. Extremely out going. Loves to help people in a time of need. Good kisser.
Good personality
. Stubborn. A caring person. One of a kind. Not one to mess with. Are the most attractive people on earth! May come ass bitchy or rude but is only this way to people she dislikes.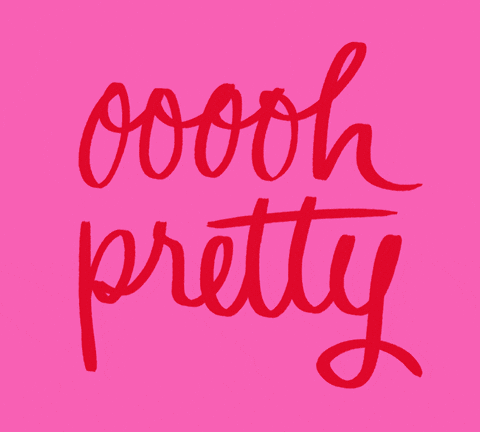 Trending RN - April 24, 2019