Very friendly,sensual people who will be your best friend in bed and get easily pissed off if you rub them the wrong way. Very stubborn ,
Agressive
. Loves being in long relationships. Likes to give a
good fight
for what they want. Extremely out going. Loves to help people in a time of need. Good kisser.
Good personality
. Stubborn. A caring person. One of a kind. Not one to mess with. Are the most attractive people on earth! May come ass bitchy or rude but is only this way to people she dislikes.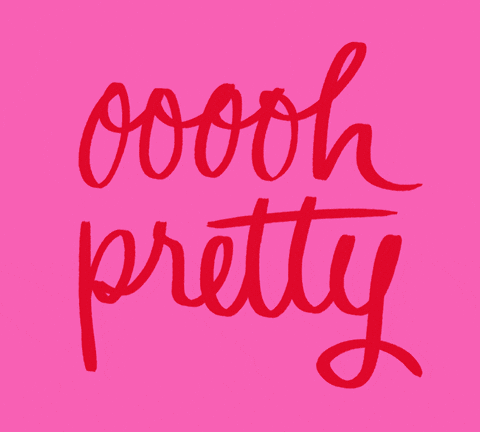 A bitchy, whinney brat who will do anything for attention. She talks
mad shit
but cant back it up. Shes basicaly shoved up her own ass and thinks the world should
revolve
around her. She is most likely bipolar and immature. Self centered and agressive. She will lie and fake to get attention. If you come across a virgin
reianna
, thats very rare. Most are sluts by the age of 14. There are no good qualities about her and she has a terrible personality. If you know a reianna then stay far away because they are full of drama. If you are friends with a reianna then you are
probly
just as pathetic and bitchy as her.