/pälē
ir
mə-rəs/
adjective
the state or practice of having more than one conversation at the same time about completely different topics, e.g.
talking to someone
on the phone
and talking to someone in the same room as you while simultaneously texting someone all at the same time.
Erin
is so
polyearmorous
, always
juggling
conversations. I wish Erin would focus their attention on one person at a time like Obama does. Obama is awesome.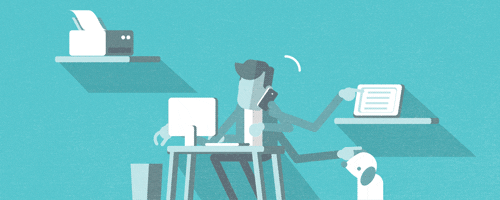 buy the domain for your diy site