jedtavius
is the name given to an uncommon ship between
Jedediah
and Octavius from the Night At The Museum franchise.
Jedediah is played by Owen Wilson, AKA Lightning McQueen. Jedediah is a tiny miniature cowboy from the Wild West
diorama
in The Hall Of Miniatures.
Octavius is played by Steve Coogan. General Octavius is a miniature Roman Emperor from the Ancient Rome diorama next door to the Wild West diorama in The Hall Of Miniatures.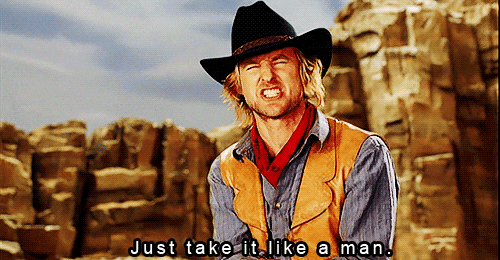 buy the domain for your diy blog
Trending RN - April 24, 2019