Jane Porter
is an eccentric, kind and intelligent young woman. She's the first of the group to encounter
Tarzan
and they fall in love. Ken Duncan served as the supervising animator for Jane. Many of
Minnie
Driver's mannerisms and characteristics were incorporated into Jane's animation. The scene where Jane describes meeting Tarzan for the first time to her father and Clayton was improvised by Minnie Driver, resulting in Ken Duncan animating one of the longest animated scenes on record. The scene took 7 weeks to animate and 73 feet of film.
Jane Porter
(Disney) is a different kind of woman from
Edgar
Rice Burroughs' character of the same name in the books, because she's a brunette British lady in the end of the
Victorian era
.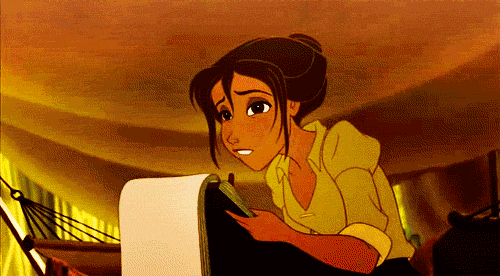 buy the domain for your diy vlog