Ecuador (which literally translates to
Equator
in Spanish), is a country in South America that lies on the
equator
. "Equator Monkey" is a racist epithet to insult someone of
Ecuadorian
heritage. The insult is meant to describe them based on the stereotype that Ecuadorians are short, tan, tropical and are as wild as monkeys.
Climbing trees
, hunting for coconuts, swinging on branches, and practicing what the USA would consider barbaric behaviors when it comes to their diet. An example of one of their taboo dishes is
Cuy
, which is a South American guinea pig that is revered in Ecuadorian culture and is utilized in several ways, primarily as a food source. Guinea Pigs being beloved pets in North American Countries such as the USA and Canada, Ecuadorians are perceived as savages when it comes to their choice of meat.
Sarah "Can I bring my pet
Guinea Pig
Over?"
Rachel "I'm not sure, my neighbor is one of those
Equator
Monkeys and he could probably smell
the Guinea Pig
from miles away"
Sarah "I hate Ecuadorians"
Rachel "Me too, but at least my neighbor isn't a Jew"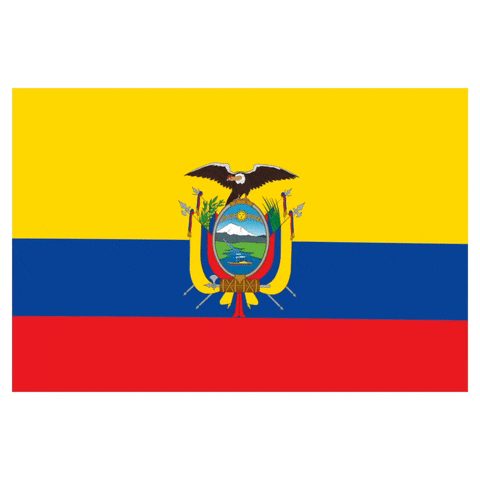 Trending RN - September 22, 2018