1:When someone is being extremely dopy.
To the point
where u feel they are acting as if they are 5. 2:someone is
so cute
they
take on
the form of this human like animal
When
high on
any drug an
animal
seems to be made of any and all drugs. Also the way a person
trips
balls
Bob: I just built a new
dactyl
keyboard with zilents and
godspeed
keycaps. (this is really cool, trust me)
Benny:
Dopealope
!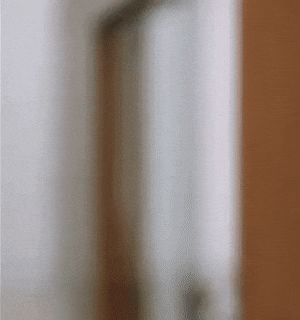 Dopealope is an
antelope
, which refers to many even-toed
ungulate
species found all over the world, that is made of
dope
or drugs.
Trending RN - July 22, 2019