Alola Form, a
magnificent
form of pokemon.
Generally this Alola Form is 1 of the following
Cancerous
and god awful redesign giving people cancer immediately upon
eye contact
with said creature
A Beautiful and great redesign of a pokemon making them visually or physically more appealing!
Did you hear about that
exeggutor
alola form
? That is LIIIIIT
Did you see that
Jigglypuff
Alola Form
going around the internet? That gave me cancer once I saw it!
Thankfully people say it wasn't real or I'd be dead by now.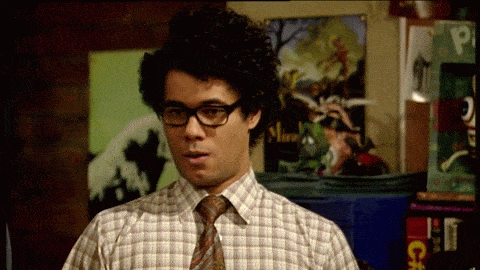 buy the domain for your pet blog
Trending RN - August 16, 2018