2 definition by TheWhiteOG
When one hotboxes their room to such a degree that rays of light are visible from the window.
Me and Ryan smoked so much yesterday that we saw high beams.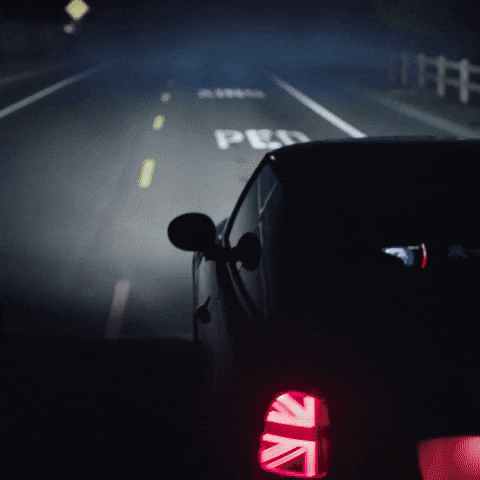 Just like how African-Americans may refer to each other as "n*ggas", Caucasians would refer to each other as "faggots".

Also a slang for homosexuals.
"Yo what up my faggot?"

"Sup faggot."