H&H is a term used for people who are in a "friends with benefits" relationship with their partner. The acronym stands for "hang out and hook up", which means the couple went for a casual date followed by intercourse.
Steven and I had an H&H last night. It was great!
Can you define these popular missing words?
H&H - An acronym commonly used in the
LGBTQI
community on dating apps like
Grindr
and
Scruff
The first 'H' stands for
horny
and the second stands for
high
. Sometimes accompanied with mentions of
420
.
(Search 420 for more information!)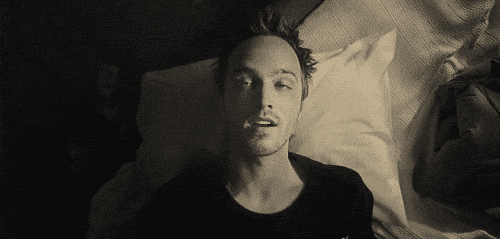 After a night of casual drinking with your friends, in other words you are wasted, you become hungry and horny.
Guys, I am so H&H right now.
Hungry and Humble
In order to be successful and stay level headed, you gotta live by the H&H.
Hot and horny.


Did you see that guy walk by?

Yeah!! I'm H&H for him!
hexinghe and heyu,a happy faminily in china
h&h build a house
h&h is talking
by
hxh
September 22, 2006