On the morning of
day two
of a cross-country road trip, I stopped for breakfast at a
Waffle House
Resturaunt which was located on the west side of, Columbus, Ohio. I sat at the counter and was handed a menu. An older fellow sat down next to me. The waitress yelled out from the back of the kitchen,"What Yah Having Joe." Joe responded, "my usual". After Joe left I asked the waitress, "how did you know his order?" She responded, "well I better know it, he comes in every morning and has the same thing." Later that day I began thinking what eating at a Waffle House would do to a person's cardiovascular system. That is when I came up with the word, "
Wafflecide
". "Wafflecide," is the act of committing suicide by "Waffle House ."
After years of depression and self-loathing, Bill committed,
wafflecide
. The medical examiner made the determination of death upon finding the telltale signs of a
Wafflecide
induced, "cardiac
occlusion
." A "Wafflecide Induced Cardiac
Occlusion
," presents as a complete filling of the interior cavity of the heart muscle with an orangish fat. The fat cells form a shape that resembles a "Waffle House," waffle. Of course, with no room in the fat-filled heart for blood, the heart dies and with it the"Waffle House" sad fellow, but he loved his cheese covered waffles.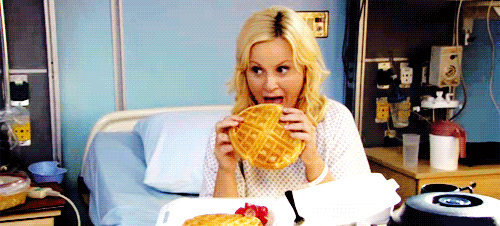 buy the domain for your foodie blog