Rovina
is a pretty girls name.
You have the tendency to be capable of hugging bunnies while killing a monster. You are cute and adorable. You are a law unto itself. Your tendency is to finish whatever you start. You are tolerant and like to help humanity. You are very active. You are generally warmhearted and gives freely of your time, energy, and sympathetic understanding. You have tolerance and acceptance of the frailties of others. Universal and humanitarian in outlook. This is very compassionate name.You are frank,
methodical
and believe in law, system and order.
You are very intuitive. You have a
reservoir
of inspired wisdom combined with inherited analytical ability, which could reward you through expressions of spiritual leadership, business analysis, marketing, artistic visions, and
scientific research
. Operating on spiritual side of your individuality can bring you to the great heights, and drop you off if you neglect your spiritual identity. You are always looking for an opportunity to investigate the unknown, to use and show your mental abilities, to find the purpose and meaning of life. You want to grow wise and to understand people and things. You need privacy to
replenish
your energy. You have a unique way of thinking, intuitive, reflective, absorbing.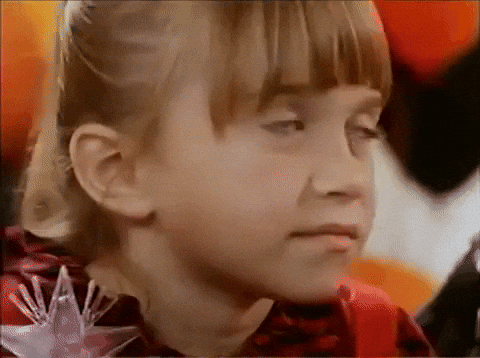 buy the domain for your pet blog