When you haven't done
laundry
in weeks, and the only underwear you left have to wear are back-of-the-drawer obnoxiously
patterned
/colored underwear that was likely purchased in your
prepubescent
years. When you sport such underwear, you at this time have what is known as a "lucky charm ass".
Her outfit is stunning, and it was pretty
appalling
when she bent over and I saw she had
neon green
unicorn underwear, a lucky charm ass if i'd ever seen one.
My one
deal breaker
is if the girl I'm hooking up with has a lucky charm ass. I want to feel like she's my age, not 12.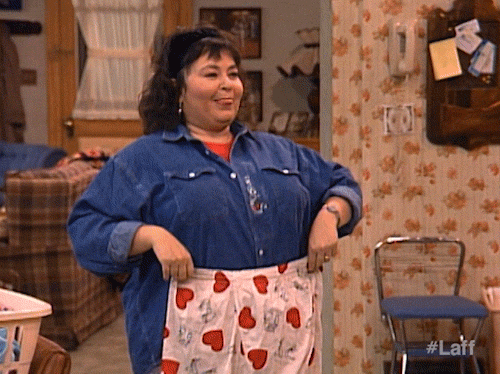 Trending RN - June 24, 2019