Girls all put on a different color of
lipstick
. They all
deepthroat
a guy to see can get the farthest on his cock. The color that is farthest on the shaft wins!
A banana or other
phallic
fruit can be substituted for a penis if your friends are a bunch of bitches.
Ashley, Sara, Emily, and Jennifer all put on different colors of
lipstick
.
Ashley's
boyfriend has a 9" cock. So the girls decide to compete using the lipstick game to see who can
deepthroat
the farthest. Ashley wins every time.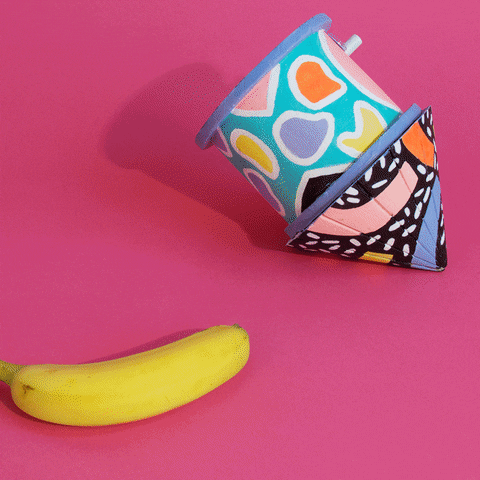 Trending RN - June 25, 2019