IS A TRADE MARK THAT FAITH LECOMPTE AND LILY
BERNARD
CAME UP WITH IN 6TH GRADE 3 WEEKS AFTER THEY MET.
IT MEANS LILY AND FAITH KILL. BUT THE REAL MEANING IS UNKNOWN FROM ANY THING EXCEPT FOR THE TWO. THEY ALSO HAVE
EASTER EGGS
INSPIRED BY
LAFK
AND MANY OTHER THINGS. RIGHT NOW THEY ARE ONLY 12 BUT AS THEY GET OLDER THEY WILL HAVE A YOUTUBE CHANNEL FOR LAFK AND MERCH FOR LAFK SO IN LIKE 3 YEARS YOU SHOULD SAVE UP YOUR MONEY GO SUBSCRIBE AND BUY THOSE THINGS!!!!
Hey
its lafk here. :3 (._.)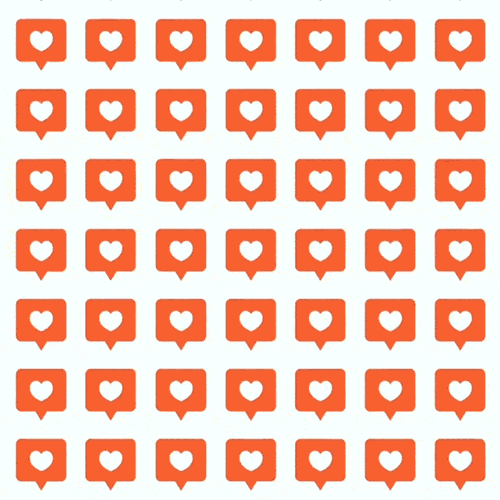 Trending RN - March 21, 2019