An Indian kid who loves trains. He usually has a mustache,
long black
hair, and brown skin. He is skinny and tall. He can be a pretty
weird dude
sometimes. He is obsessed with hitler and he calls people "
joo
" all the time. He also thinks he is white even though he is indian. Besides all that, hes a great friend and a funny guy.
Samir
: "yooo
varunjit
are you down for some
starbird
? "
Matt: "Of course varunjit is, thats his favorite place."
Brianna: "Yeah he literally eats there 5 times a week. "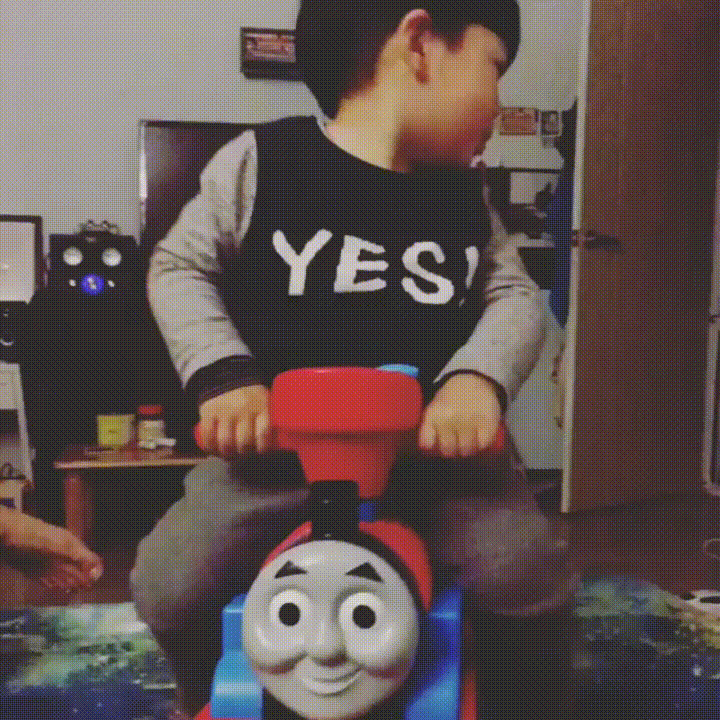 buy the domain for your art blog
Trending RN - July 22, 2019