A man of few words. Someone who is quiet, observant, loyal, and loves fiercely.
Takashi
"
Mori
" Morinozuka of the Ouran
Host Club
is one such man. Extremely good looking and caring, but not prone to conversation. If he shows emotion, you know something is wrong. The strong and silent type is... well, just that. Strong and silent.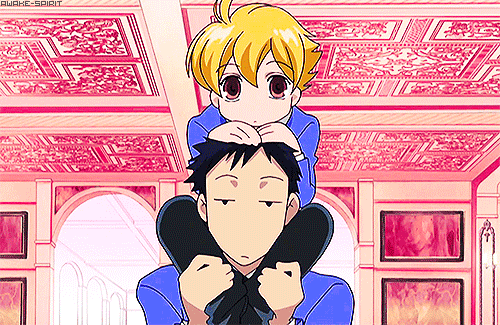 buy the domain for your cat site
Trending RN - July 23, 2019