Pablo: Bring me coffee bro, I'm dying.
9 hours
later
Ty: My bad bro,
I gotchu
next time, I was
see rocked
.
Pablo : Damn bro you was see rocked last night.
Ty: Yeah bro, I passed out on the stairs upside down. I kept trying to tell my body to move.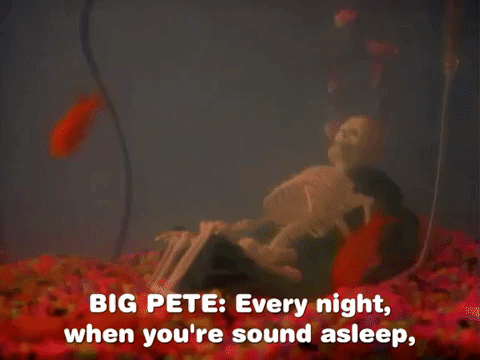 buy the domain for your diy blog
Trending RN - July 21, 2019