A
night market
in Asia whereby mobile hawkers sell
imitation
or fake products and unhealthy food and drinks—from cellphone covers,
pillows
, and porcelains to local snacks, desserts, and fruits.
A
pasar malam
not only provides decent jobs for
locals
to work
flexible
hours, but it also brings cheap goods to their doorsteps.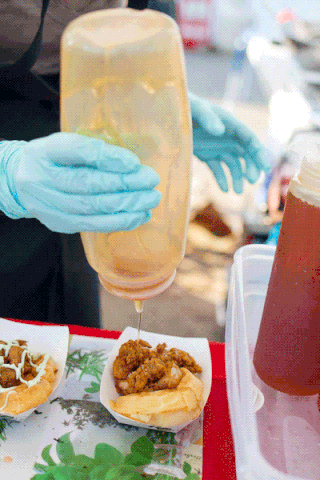 A
malay
term of a
night market
, usually a dirty and messy road with lots of stalls and shops along the sides, selling but not limited to imitation, cheap or brandless apparels.
Usually infested with fags with no taste or bimbo girls who desperately wanna
fill up
their wardrobes with pure crap.
YT: hey aug LMAO!! i caught Ang
bargaining
with this old lady on a fake
von dutch
cap at that pasar malam at
bugis
road.
Aug: You "caught" him? like u were in line behind him at the pasar malam? rofl?
Aug: You there?
Trending RN - August 15, 2018