A Mexican
Triangle
is a when you don't have the time, energy or motivation for a shower or to bath so instead you
freshen up
by first cleaning your
armpits
followed by cleaning your genitals. Moving from one pit to the other then ending at the genitals forms the shape of a
triangle
.
Jackie: Hurry we'll be late!
Ricky: I can't
go like
this I just got in from work and I
reek
.
Jackie: Just take a Mexican Triangle and
let's get out of here
.
Ricky: Yes! Genius!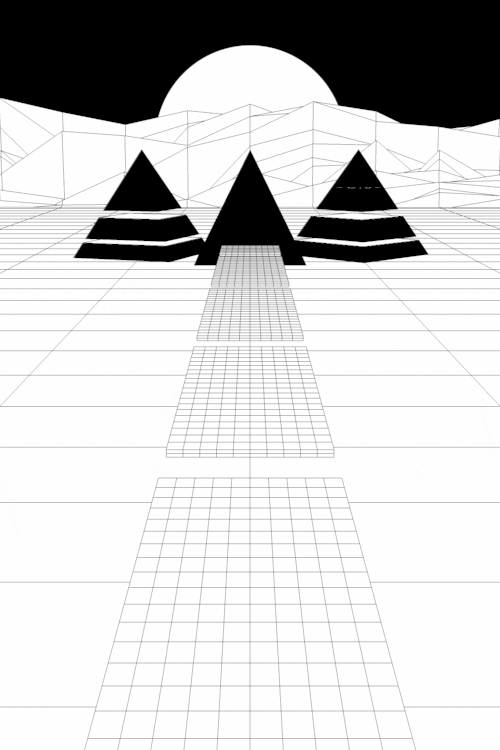 In the UK, when three cars pull up to a three exited mini
roundabout
simultaneously, everyone has to give way to the car on the right thus resulting in all three cars remaining
stationary
wondering who should go first. Usually ended by the more confident of the three saying "
sod it
, me first".
buy the domain for your pet vlog
Trending RN - June 18, 2019