Sweet, cunning, loyal guy. He is a player, but the girls don't care.. He's hot! He usually is the first or second born in his family. He
dye's
his hair a lot and rocks all colors. He is very athletic and funny. He can be
pervy
and a nerd when he hangs out with his friends. He usually will date a
Erika
or an
Kaitlynn
, but his perfect match is... Erika! They usually go great together and will have one to two kids! Domanick is the best friend, and boyfriend, anyone can have!
Girl:"Have you seen Domanick today?"
Boy:"I heard he proposed to
Erika
!"
Girl:"
Isnt
he the player
tho
?!"
Boy:"Not when he's with Erika!"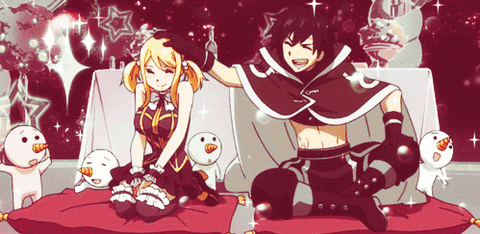 buy the domain for your diy blog
Trending RN - April 18, 2019