To normalize an individual and/or behavior that was previously judged as reprehensible. It is the automatic, public, often sudden but
usually
usually unspoken rehabilitation of a person's image... usually because the outcry over the person/behavior was
just
people
grandstanding.
When Fallon tousled
Trump
, that normalized him and made him more sympathetic. When Colbert was tousling Sean Spicer at the Emmy's it really made me
mad
because I was like, 'I
thought
Colbert really believed that Spicer was a danger to the country; guess not.'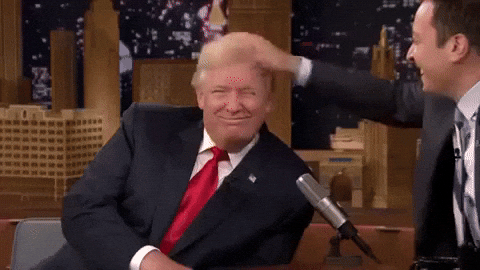 The Urban Dictionary Mug
One side has the word, one side has the definition. Microwave and dishwasher safe. Lotsa space for your liquids.
Buy the mug
Trending RN - September 19, 2017