For example:
A Decent
Person
would treat a criminal the same regardless whether the criminal is white/black/female/male/
gay
/straight (etc...), and preferably not shoot them.
A Decent Person would treat a
person
the same and accommodate for someone regardless of what their
religion
is (or lack there of religion).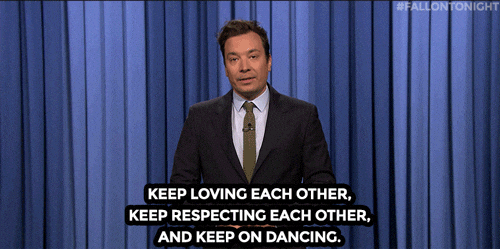 The Urban Dictionary Mug
One side has the word, one side has the definition. Microwave and dishwasher safe. Lotsa space for your liquids.
Buy the mug