#succubus
Someone (Typically a Female) who marries someone just for their wealth, if the one with the riches is busy with his or her job, they will get a divorce for the man not spending enough time with them.
Fuck you, just because I want a divorce after you bought me many good things does not me a wealthubus!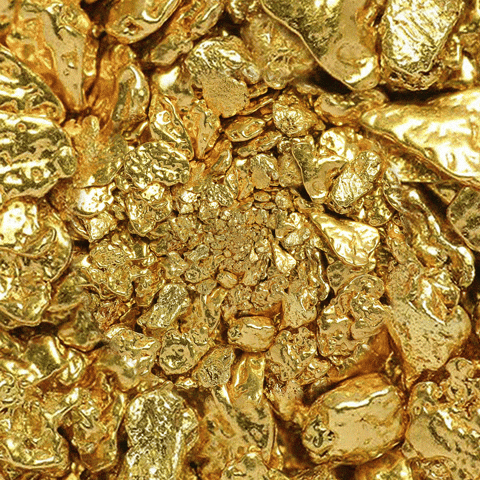 A woman that steals all the luck when gambling, usually a wife or girlfriend.
Man, I can never win when my wife is at the table, she is a succiluckubous.
Noun; a piece of sh*t ex that deserves to rot in hell because they are toxic people and suck the life out of you
Keith is such a scumwaffle; I can't believe how many times he cheated!!!!